At General Sand and Gravel, we offer a variety of trucking and hauling services. We specialize in bulk material hauling and supporting on-site trucking needs. Our extensive and ever-growing fleet offers a variety of trucks, including tri-axle, quad-axle, and trailers, to serve our client's individual needs.
THIS INCLUDES BUT IS NOT LIMITED TO: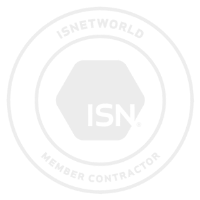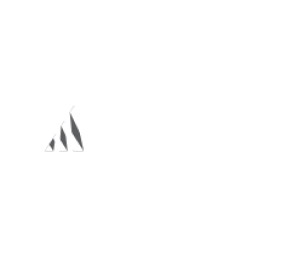 Employees are TWIC Certified
Please fill in the information below and we will get back to you as soon as possible.